I'll make the deal and close the sale!
With 14 years experience in customer service, I can guarantee that you will be my Number One Priority. My passion above all other things is giving back to my local and international communities, which is why on every transaction I donate 10% of my commission to a charity of your choice. I am looking forward to being your agent, not only to guide the change in your life, but to add positive change to the community you love.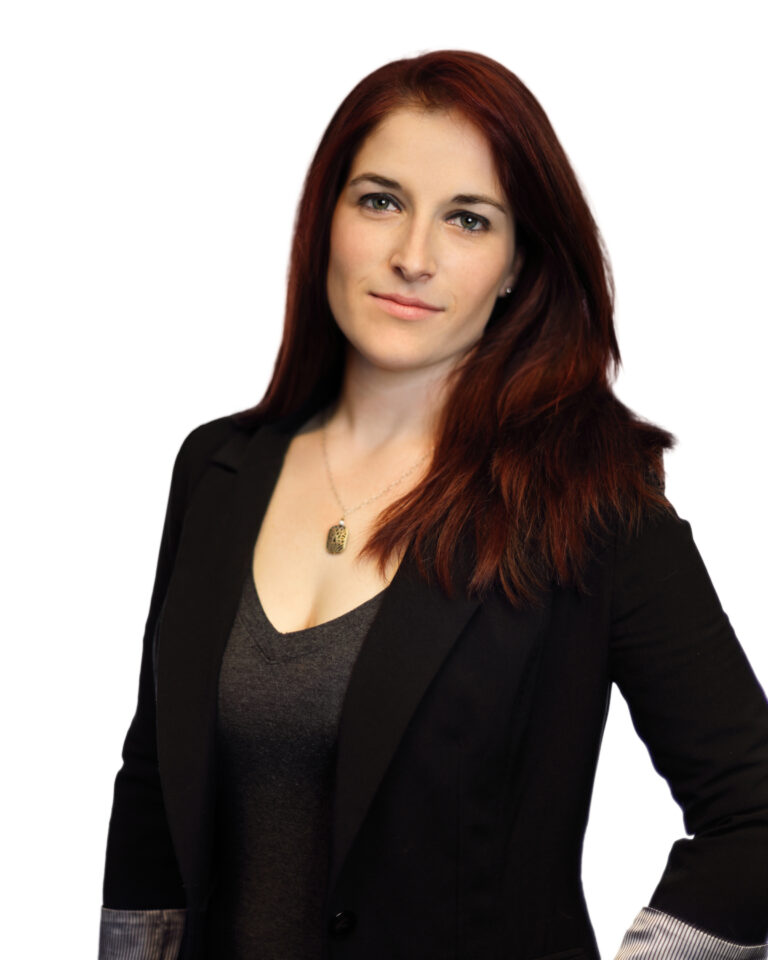 Samantha was very professional and easy to work with in a tough situation. This was an estate sale and took about 8 months start to finish. She was patient and understanding of my needs as a first time executor. She was very helpful in getting the details of everything from cleaning, to repairs to the estate sale nailed down. I decided to work with her in the beginning because I knew her in another situation and trusted her. I was not disappointed. If she doesn't already know the answer to something she has no problem finding out and getting back to you. I absolutely recommend her and their firm for any real estate needs.
I loved working with Samantha to find my new home! I gave her a few examples of what I was looking for, and she found 8-10 more houses. She did a great job at scheduling all the viewings in an efficient order. I found a house I loved within one day of looking and two years later I'm so grateful she found my home. I would highly recommend choosing her as your agent. She made the whole process easy for me, and she went out of her way to make sure everything was done in a timely manner.
Samantha was a great agent. She found a great multitude of houses on the market for rent and mapped out an intricate schedule for viewing up to 10 houses a day. She helped my brother and I negotiate to rent an awesome house in Irvine! I highly recommend renting with Samantha as she has a lot of knowledge on how renters think and how to find the home you're looking for!
I have worked with Samantha for almost ten years now and I think her integrity, dedication, and tenacity are the best of almost anyone in her industry.
Get Free tips, events, reports, trends, and everything about homeownership and your community...
SIGN UP TO OUT NEWSLETTER!